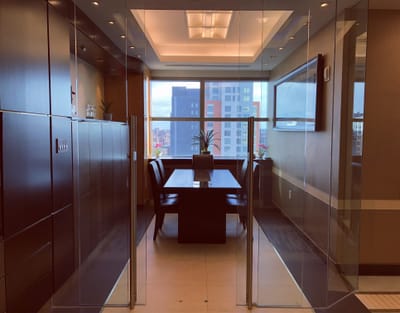 We specialize in quantitative investment and have developed hundreds of low-correlation strategies. Our investing vehicles include US, China and Global commodity (all markets) and index futures, Future Options, Foreign Currency, Gold, Bond, and other diversified fields which typically tend to produce low correlation to traditional asset classes.
Our primary goal is to achieve consistent absolute returns in all likely market scenarios and/or to provide added-value as a diversification to portfolios that already have other assets. We offer a variety of money management products and focus on helping our clients to manage their assets in a life-long safe and happy manner, instead of chasing for short-term high returns.
Risk control is our Over-All management rule. Genius Investment Group Limited takes greatest care on limiting risk in order to generate the highest quality of risk-adjusted returns for our clients. We have extremely strict 24/7 programmed risk-control and real-time stop-loss monitoring. We emphasize on making slow but steady growth in diversifying market and products and are truly proud of our low volatility management.