Bear Advantage Robot 2, S&P 500 Long & Short
This program is a set of hundreds of Strategies developed using deep machine learning, and to be more specifically, Neural Networks and Pattern Recognition. The developers of this program Mr. Ning Zhu and Mr. Aoan Zhu integrated their tens of years of trading experience and consumed four years to establish this pure quantitative and auto-trading system.
The major feature of this program includes:
Hundreds of strategies, with low correlation.
Very small, or even tiny weights are distributed to each strategy, according to their historic performance and their potential highest possible risk.
Therefore, relatively very small position is established against each trading signal based on different strategies.
In accordance, very small drawdown, very small market impact, very large capacity.
Extremely low margin percentage, due to maximum consideration of disaster protection. This program is designed to be capable of easily handle a disaster like 911, 2008 crash, or 2010 flash crash.
Very high gain potentiality in bear market, due to specially designed protection in worst market situation, and robot trading's intrinsic advantage against human being in bad mood and annoying situation.
While strategies are established upon history probability, when new market situation and pattern emerges, program could lose winning edge in a really long time, program could do nothing or produce no profit for a very long time, but of course it is also not easy for program to lose due to its special characters. Investors with far eye-sight seeking long-term investment gain is good for this program, while investors looking for immediate profit is not suitable to this program.
This program seeks long-term probability win in an extremely or even excessively protective mode, therefore, the Advisor reserves the right to maintain significant amounts in cash, particularly for the preparation of worst stock disaster scenario at any possible time. Investors aiming for high usage of leverage and high annual return is not suitable to this program.
Click below for more information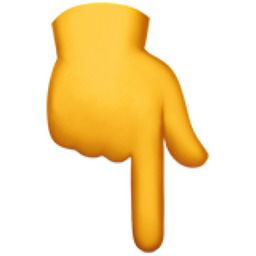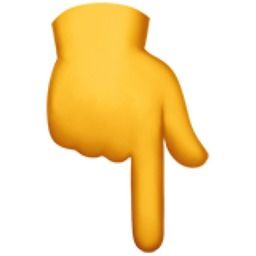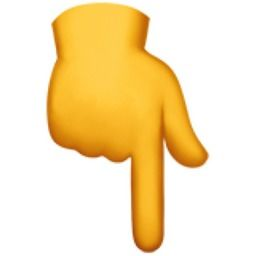 Robot 2 - Conservative Robot 2 - Growth Robot 2 - Aggressive
Recommended Investment Amount (for lower trading cost): $500,000 Minimum: $200,000